At FairChain we try to change the world and have a lot of fun while we're at it. Want to join the revolution? Look below to see who (and what) we are looking for. Is your dream job not there but you still want to apply, no problemo. Just send us an amazing letter, video, salespitch, TikTok or homemade apple pie and we'll invite you if we see the connection too.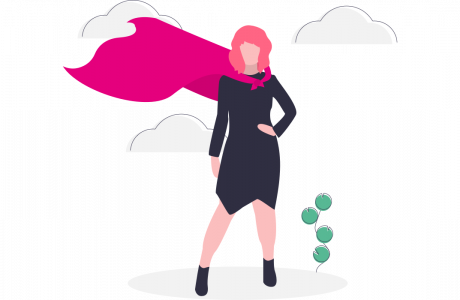 We are always looking for great people who want to join the coolest company on the planet (at least we think so). So… do you think you got what it takes and are willing to send an open letter and convince us with whatever awesome ideas you have. Don't hesitate and push that button below.
As a fast growing social initiative we are always looking for awesome interns to join our foundation. Because there are people out there, whose study subjects we didn't even know existed, we don't post internship positions but we always encourage you to apply. 
Send us your video, elevator pitch, tiktok, homemade apple pie or find another way to grab our attention and we'll get back to you.