COMBATTING CHILD LABOUR IN THE COFFEE SUPPLY CHAIN
A FairChain Foundation whitepaper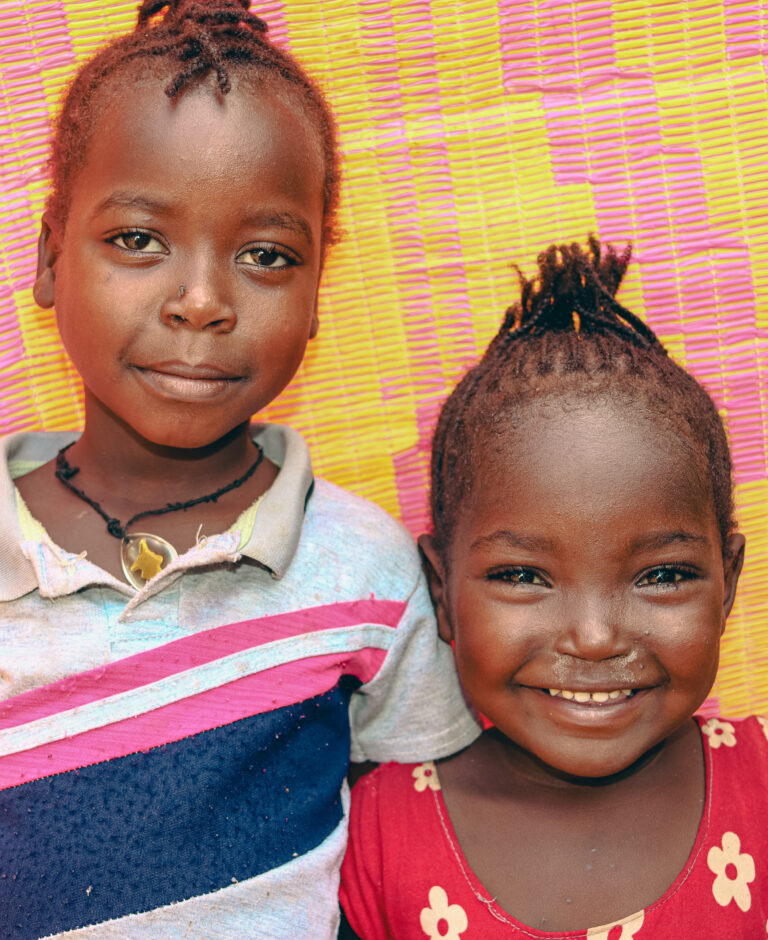 The term "child labour" in the narrower sense is defined as work that deprives children of their childhood, their potential and their dignity and that is harmful to physical and mental development. It refers to work that deprives them of the opportunity to attend school, obliges them to leave school prematurely, or requires them to attempt to combine school attendance with excessively long and heavy work.
The FairChain Foundation is committed to change the paradigm on the coffee supply chain.
Fill in the form to download the white paper.