HET PROBLEEM IN DE KOFFIE INDUSTRIE
Machtsongelijkheid, negatieve externe effecten en groeiende ongelijkheid tussen de rijkste en armste landen ter wereld. 
Fairtrade helpt (koffie)boeren in ontwikkelingslanden een betere plek te verwerven in de handelsketen, zodat ze kunnen leven van het werk dat ze verrichten en kunnen investeren in een duurzame toekomst.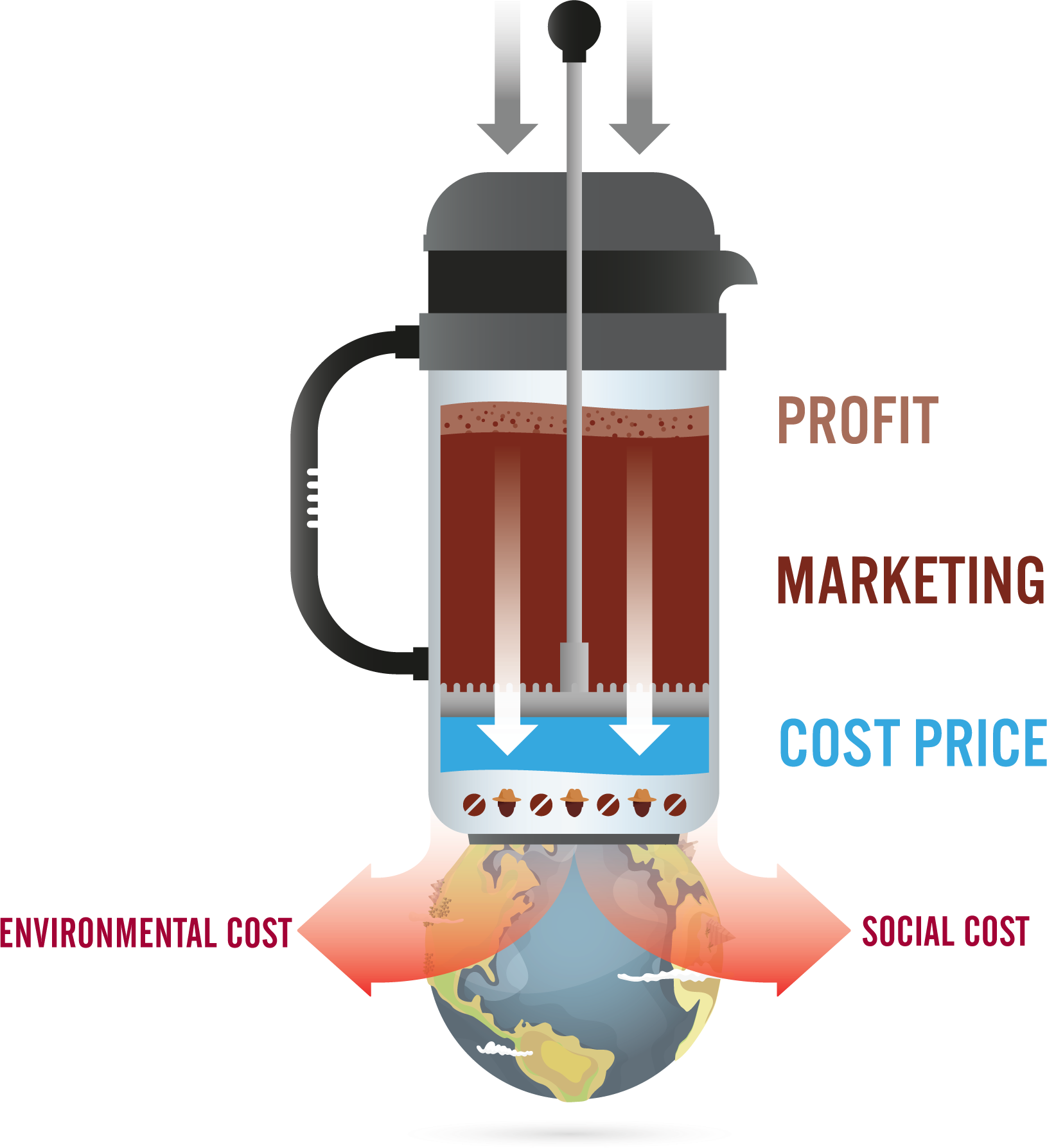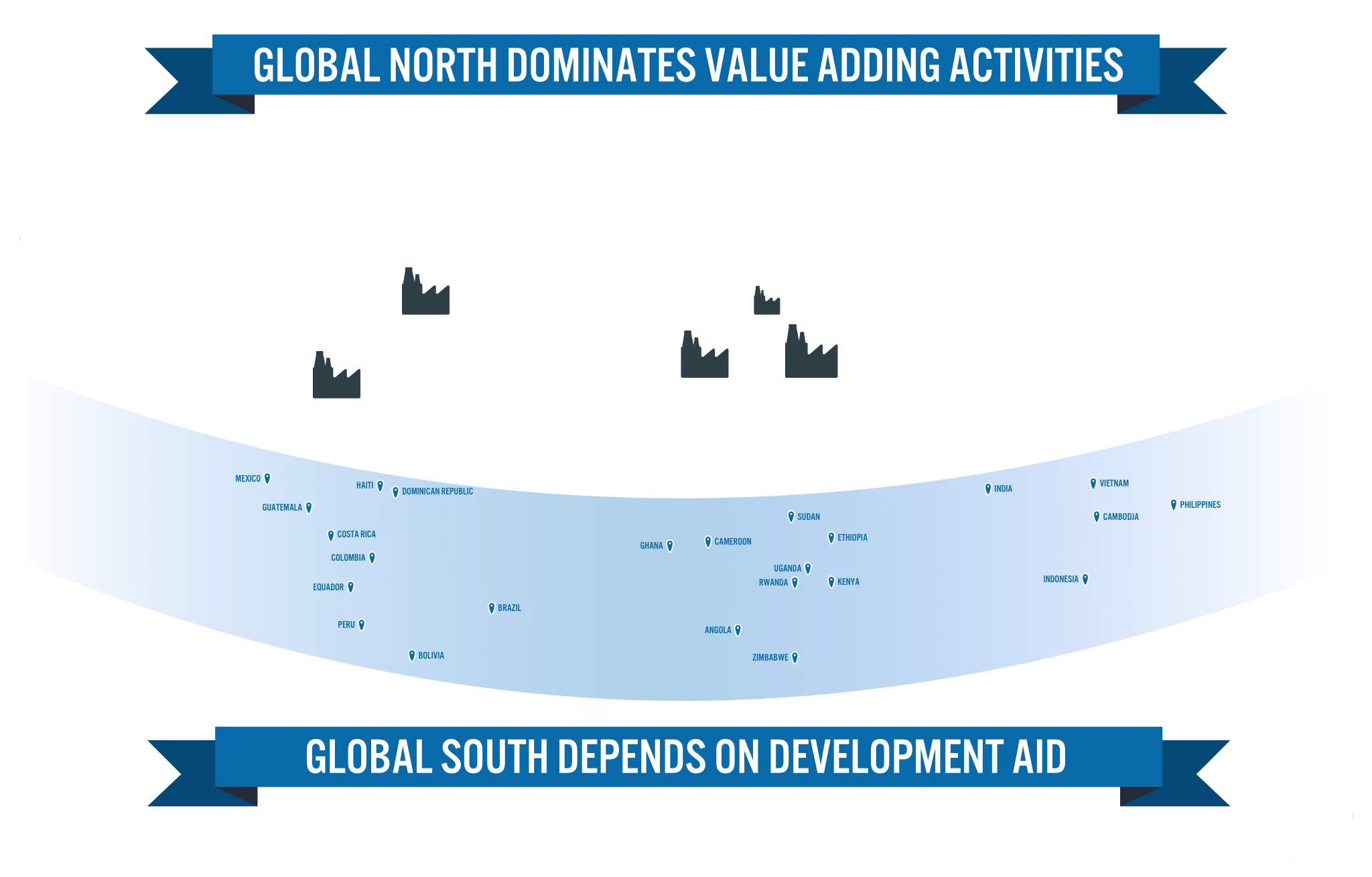 Wat is het verschil tussen FairChain & FairTrade?
FairChain = Fairtrade 2.0. Waar FairTrade zich richt op grondstoffen, zoals koffiebonen, richt FairChain zich op de hele keten. De koffieboeren krijgen niet alleen een betere prijs voor hun bonen, we branden de bonen ook in het land van herkomst. Hierdoor blijft 50% waarde achter, in plaats van de huidige 10% (waarvan slechts 2% toegevoegde waarde). Radicale verandering noemen wij dat.
Ondanks de aanzienlijke ontwikkelingen is er helaas nog teveel bewijs dat de ongelijkheid tussen de rijkste en de armste landen ter wereld groeit. Jij kan het verschil maken door je aan te sluiten bij onze missie – koop de koffiebonen van Moyee: World's First FairChain koffie!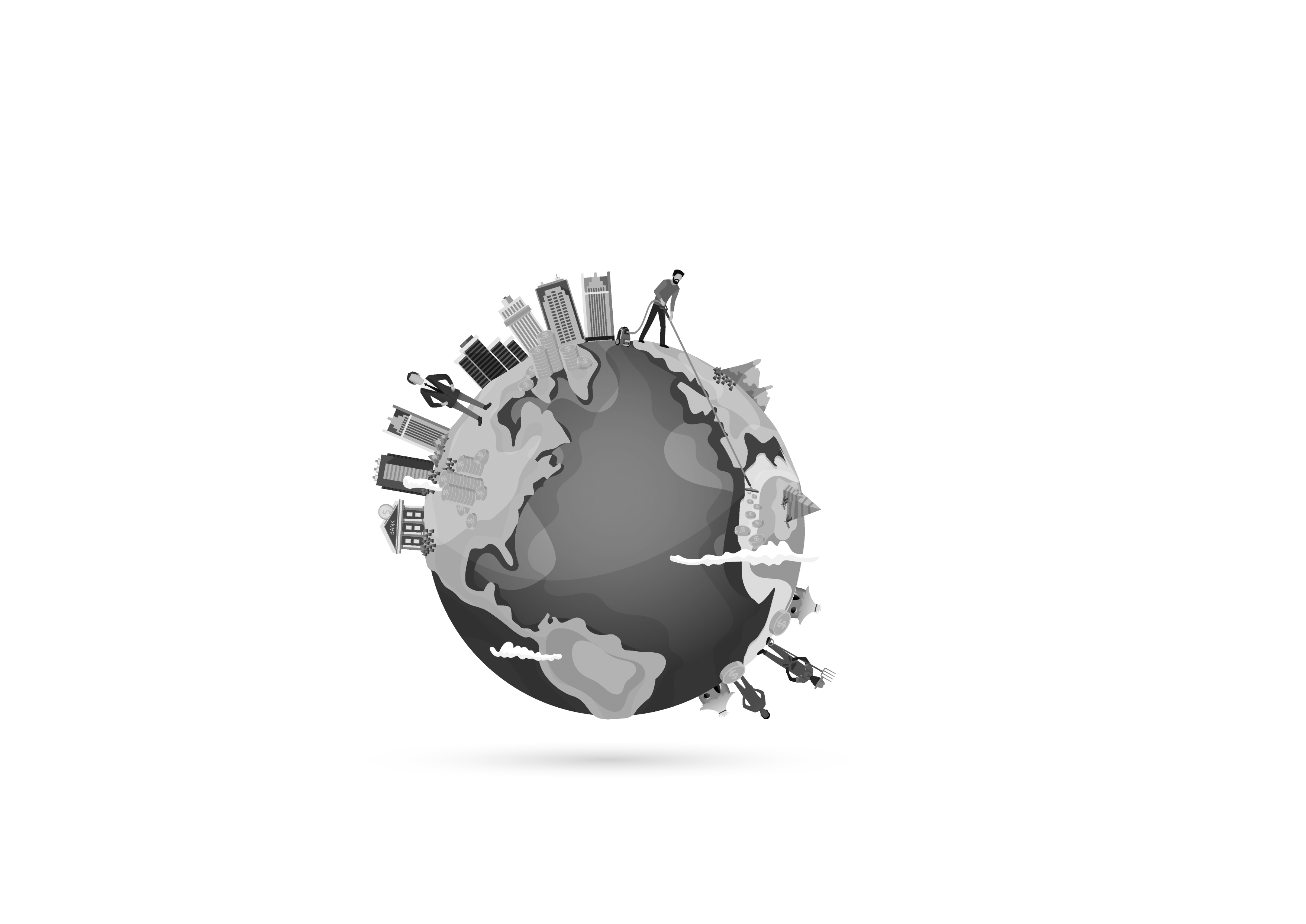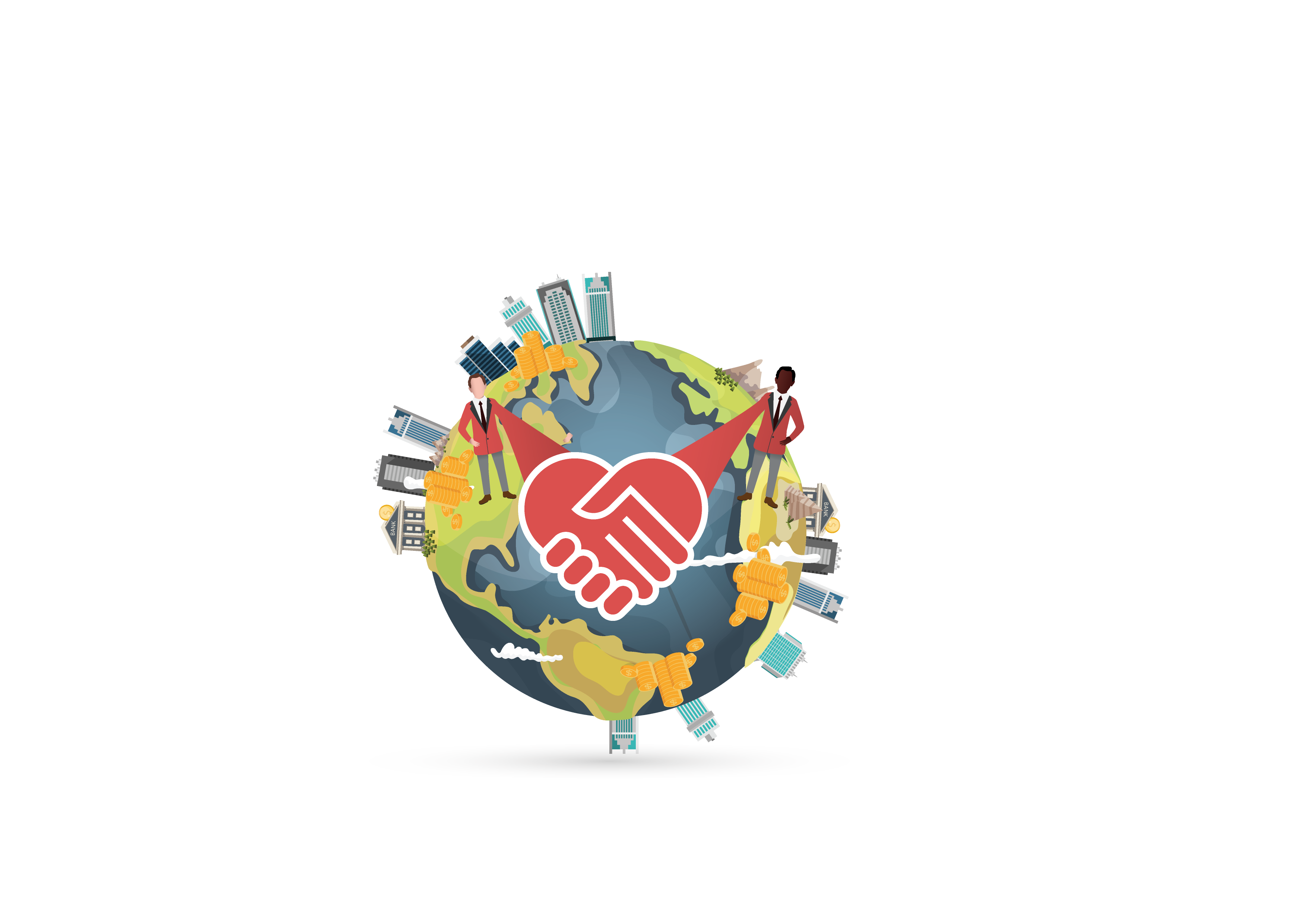 "Market forces and capitalism by themselves aren't sufficient to ensure the common good and to limit the concentration of wealth at levels that are compatible with democratic ideals".
We zouden niet over het probleem schrijven als we geen oplossing hadden. Wil je zien wat je kunt doen? Klik op onderstaande knop en lees verder op onze website!